About OnSite Computer Solutions
OnSite Computers Solutions, LLC was founded in 2003 with the goal of providing affordable yet effective IT /computer repair services to both residential and small business clients in the upstate South Carolina area.
We strive to exceed expectations via providing strong customer service and top notch IT solutions. Our success in doing so has earned the loyalty of more than 4,000 clients with an A+ rating from the Better Business Bereau.
OnSite's certified technicians will schedule an appointment to come out to your home /small business to start resolving your issues right away. We prefer to work in the presence of our clients so that they may interact, ask questions, and learn.
No Job is too small!

We only charge for problems that are successfully resolved.
Our Mission: To provide quality IT services at an affordable rate to the residential and small business clients in the upstate South Carolina area.
Contact us for free pricing and consultation
Love Where You Live
When we are not working on computers, you can often find us out and about in the Greenville /Spartanburg area lending a hand and supporting local events. Part of loving where you live is offering yourself in anyway needed in a common goal of making the upstate a better place to live. We are proud to have had the privilege of meeting some awesome people and being a part some really great local events along the way.
2016 Hub City Brew Fest Committee
We had a great time being part of the Hub City Brew Fest again this year. Met some really neat people from top craft beer breweries here in the Carolina's promoting some of the top craft beers in the world. Proceeds of course are donated to the Hub City Bike Park project. Follow them at: www.facebook.com/hubcitybikepark/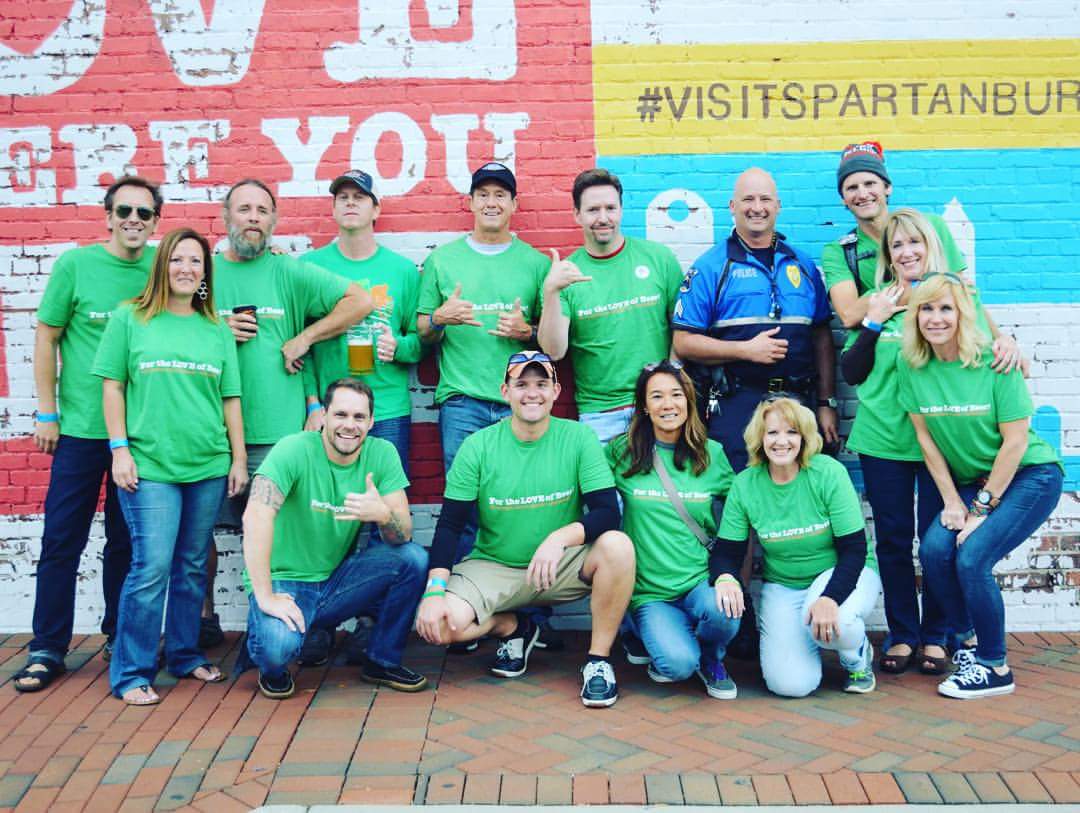 2015 Hub City Brew Fest Committee
Spartanburg's 2015 inaugural Hub City Brew Fest was an absolute success. The city of Spartanburg and local businesses working together with craft beer breweries, musicians, and restaurants did an excellent job making sure that ticket holders had an unforgettable experience. Thanks everyone for allowing us to be a part of it.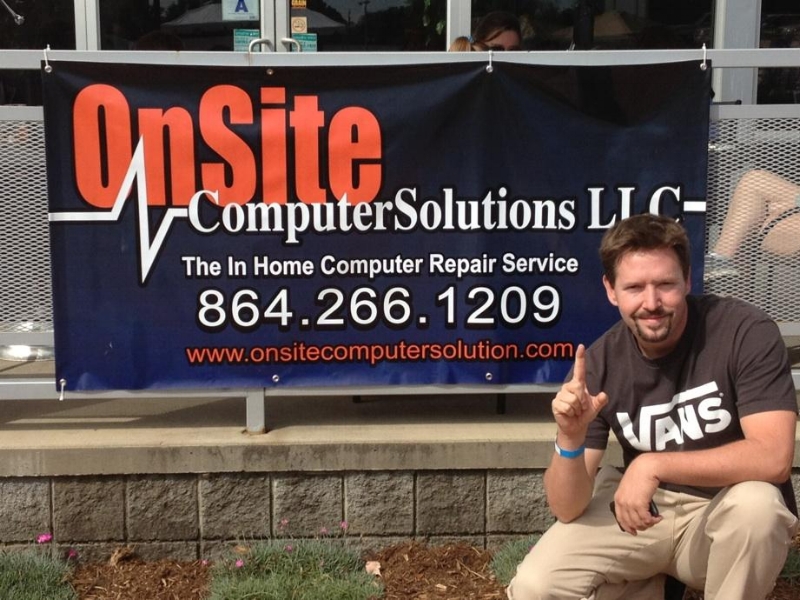 2012 Biketober Fest Sponsor
Really enjoyed being a sponsor for the 2012 Biketober Fest in Spartanburg, South Carolina. Good food and fun would sum up our experience here with a special mention of the big wheel race which was really cool. Although the Biketober Fest didn't gain enough momentum to continue another year, we still enjoyed it very much.
2011 2 Piece & Biscuit Tour Spartanburg Sponsor
More than happy to be one of many proud sponsors in support of the 2 piece & Biscuit skate tour stopping by Spartanburg's own Hotspot Skatepark. Witnessed lots of talented skateboarders giving their all for a brief moment in the spotlight. Also really proud to work side by side with the many Spartanburg residents who ensured this event would be a success.
Please feel free to reach out to us with any questions or concerns you might have using the contact submission form below.